==================
A Caveat and Affiliates
First off, a little caveat: within my articles you will find affiliate links, meaning if you buy them, I get a small commission. Your cost is not affected. In addition, I am an Amazon Associate and I earn from qualifying purchases on Amazon.
And yes, if I say that I recommend a product here, it means I truly believe it is a good product. I refuse to recommend any product that I have not researched and believe to be a good value.
Even better, I provide you with a very clear picture of the product, it's use, and the probable value.
Earning your trust is important to me. I run this website myself and the commissions and donations help support the site.
Sound reasonable and fair enough? Let's continue to the article.
==================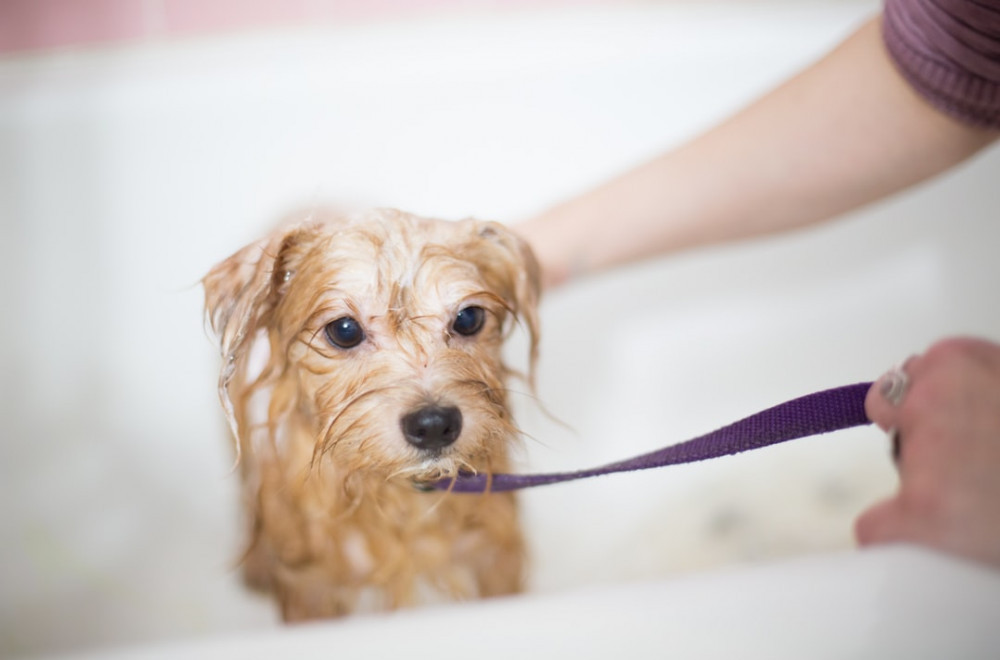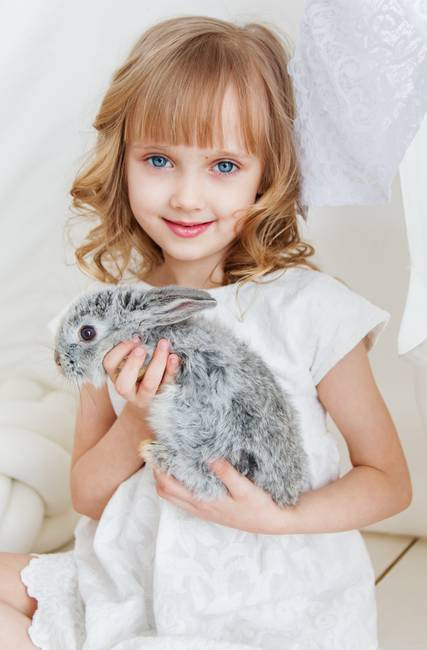 Home-Based Pet Business Ideas To Invest In During And Post Covid 19 
Best home-based pet business ideas to invest in 2020
1. home based pet business
2. how to start a pet business
"Such short little lives our pets have to spend with us, and they spend most of it waiting for us to come home each day."
 John Grogan
We are in the middle of a Pandemic and, half the population employed pre-Covid is working from home and a lot has changed.  Long commutes have been replaced by the Quarantined conference calls, social calendars have been cleared which has spiked up the yearning for emotional connection, which luckily for many, has been filled by their pets.
While a lot has gone into Coronavirus, the pandemic has somewhere proved a boon for the pet industry which brings us to how this is the best time to invest in a home-based pet business.
According to a market research firm Edge by Ascential, The already outsize pet industry is forecasted to cross $281 Billion by the year 2023.
While pets are increasingly viewed as the members of the family, the last 30 years have seen a steady trajectory of growth in spending on Petcare.
In 2019 alone, a staggering $95.7 Billion was spent on Petcare in the U.S which is estimated to reach chart-busting $99.0 billion in 2020.
If that doesn't motivate you to start a pet business, I don't know what will. While there are so many great home-based pet business ideas, to begin with, we have shortlisted 5 of the best for you. Read on to find out how to start a pet business in 2020.
1. Pet Boarding
Pet Boarding tops our list of home-based pet business ideas and is it profitable? The answer is a resounding YES. More than just a job to make extra money or a side-business, Professional pet-boarding offers a legitimate income to petsitters.
The global pet sitting market size reached $2.6 billion in 2019 and is forecasted to surpass a compound annual growth rate (CAGR) of 8.7% from 2020 to 2027.
And the crux of the biscuit, Pet-sitting, and pet boarding is a very flexible business. So if you own a place suitable enough to run a pet-sitting business as a kennel operation with people dropping their pets off at your location for daycare, for example, you can start today. You can also go to people's homes to look after their pets' needs. Or you can offer your pet-sitting services combined with a house-sitting business and look after everything as the owners are away.  Just be sure to check your local bylaws and zoning restrictions before your set up your pet-boarding business.
2. Pet bakery owner
The growing interest in pet care leads to growing concern towards pet food. People are becoming more conscious of what they are feeding their pets which leads us to think that owning a pet bakery is a money-making business idea.
The US pet food market is expected to cross $13.3 billion in 2023 at 5%. CAGR
Acquaint yourself( if you are not already)  with all the high-quality pet foods and come up with a plan to start your home-based pet bakery. Combine taste with health to gain the attention of the pet owners who are concerned about their pet food. Offer a variety of recipes so the pet owners can have more than one options to choose from. 
3. Pet clothing
Pet clothing is another lucrative Home-based pet business you can invest in. With the increasing number of pets, trends of their clothing, and frill are also rising.
 Americans expend about $30 billion annually on their pets
Big bucks of money can be earned by investing a little in pet clothes designing and manufacturing and selling pet designer duds. You can make pet clothes of different colors,  from bandanas to shirts, jackets to raincoats, and sell them online. Among different pet clothes, sweaters, jackets, and raincoats are certain wagers to become top-sellers. But pet-lovers around the world also tend to buy scarves, hats, booties, and even Halloween costumes for their beloved pets,.
60% of millennials tend to buy jackets, sweaters, costumes, and other fashion products for their pets.
You need to offer comfort and good quality pet clothing based on climate conditions. This is a low-cost home-based business idea and requires a little effort for its startup. The criteria to set up a Pet clothing line include minimal aptitudes, sewing abilities and hardware, designs, and a touch of moxie to pitch fantastic fashion styles for pets. So, get your home-based pet clothing line registered and start today!
4. Pet Grooming
Pets like cats, dogs, and rabbits need to be groomed regularly to keep coats in good physical shape and hairballs in check. Long-haired types like Angora rabbits and poodles need their hair trimmed regularly to prevent matting while others might need a regular bath. But getting your animal to cooperate with you can be a pain in the ass for many pet owners which is where home-based Pet-grooming services come in handy. You can offer pet grooming combined with pet daycare. Owners can come by, drop their animal off at your location, give you grooming related instructions, and leave to pick them up later in the day. So if you are familiar with combs and claw-clippers, perhaps this could be the right home-based pet business
for you?
5. Pet Blogging
Pet Blogging is another good Home-based Pet business idea for anyone who is good at writing and has social media savvy, you can begin a blog drawing on your insight and adventures as a pet-lover. If you don't have any know-how about blogging, start learning how to write compelling blogs and most importantly, how to earn through blogging?  Your blog can revolve around your stories, everyday activities with your pet, product reviews, and your advice related to pet care. Little to no investment, minimal effort, and convincing content is all it takes to become a successful pet blogger and earn through it.
6. Pet photography
Pet photography is a growing market. Pets are considered as family members and people want to commemorate each moment with them with portraits and other popular products. log into any social media app and you will undoubtedly run over a pet photograph or three. some people take this fondness to another level and pay to get their pets captured in a more professional light than their cell phone cameras. If you enjoy doing photography and are familiar with using image-editing software, no other home-based pet business is going to suit you more than pet photography. Like Pet blogging, Pet photography has no startup cost and all it requires from you is a creative flair and the skill to market yourself.  However, photographing animals can be a patience-testing job so you need to be wary of that.
THE BOTTOM LINE,
So, You have some of the best home-based pet business ideas up your sleeve now and you are familiar with How to start a homebased pet business to thrive in a pandemic and post-pandemic economic world. Hopefully, this article has made a useful contribution to your understanding of the pet industry market and will help you reach a decision.