==================
A Caveat and Affiliates
First off, a little caveat: within my articles you will find affiliate links, meaning if you buy them, I get a small commission. Your cost is not affected. In addition, I am an Amazon Associate and I earn from qualifying purchases on Amazon.
And yes, if I say that I recommend a product here, it means I truly believe it is a good product. I refuse to recommend any product that I have not researched and believe to be a good value.
Even better, I provide you with a very clear picture of the product, it's use, and the probable value.
Earning your trust is important to me. I run this website myself and the commissions and donations help support the site.
Sound reasonable and fair enough? Let's continue to the article.
==================
Business Owners Find Freelance Help There
Small business owners find freelance help on the OnlineJobs.ph website. It's a career portal for professionals in various industries. The page caters to and connects employers and job seekers across the globe. It lets little businesses announce employment opportunities for hopeful candidates. Plus, it's where they can receive and review curriculum vitae and carry out interviews. The site also provides Filipino job seekers with a tool to discover and look into companies. It allows aspirants to apply for openings and find work. Hence, it's a location that bridges entrepreneurs and business owners with talents.
Different employment websites exist, and it may be challenging to choose one. This post explains the features and advantages of the online marketplace. It answers the question, "What is OnlineJobs.ph?" So stick around to get more information about it.
Why Employers Find Freelance Help Through OnlineJobs.ph
It's usually not easy to start a business and keep one going. Creating products and mass production requires research, tool expertise, and time. Adding insult to injury, in-house staff can be costly. Thus providing customers with goods and services requires exhaustive efforts and spending. It's also a pursuit that often equates to high risks. So business owners outsource talents from third parties overseas. It's to address the shortage and save on the cost of labor. Besides, it's possible to achieve high-quality products through outsourcing.
What is OnlineJobs.ph to employers? It's a marketplace to offer jobs to Filipinos willing to work with foreigners abroad. It allows companies to hire individuals with beneficial traits as professionals. After all, folks native to the Philippines have a variety of world-class attributes. The nation has a
96.3% literacy rate
as of 2022. They give priority to education, making them trainable and fast learners. Hence, they can be good at one thing and may take on other roles. Filipinos are also proficient in English and hold professional and hidden talents. Because of those reasons alone, they make great partners. As
proven
by some statistics, many hire them. Many work as virtual assistants and back-office associates. Thus it explains why freelancing and the BPO industry are popular in the Philippines.
Reasons Why Job Seekers Find Freelance Help Opportunities
Filipinos look for work that pays well and has close and strong family ties. Working for foreign employers lets people achieve both of these altogether. The
purchasing power of the Philippine Peso
is low at the moment. Breadwinners and other wage earners seek foreign currencies like the US dollar. It's for them to receive higher compensation. Freelancers use their work equipment to take on full-time, part-time, and project-based roles. It allows more family time since it usually entails a work-from-home arrangement. Hence, using an online platform for remote work appeals to many Philippine residents.
What is OnlineJobs.ph to candidates? It's a place on the internet that allows Filipinos to get jobs in the Philippines or overseas. The platform permits them to work fixed or flexible hours in the comfort of their home. Some can even perform tasks while in an internet cafe. The website offers jobs various positions too. Employers look for virtual assistants, content creators, marketers, accountants, programmers, and more. Thus it helps folks to manage the
fluctuating unemployment rate
of the Philippines. Also, the job board is a legitimate company that makes job-seeking safe for Filipinos.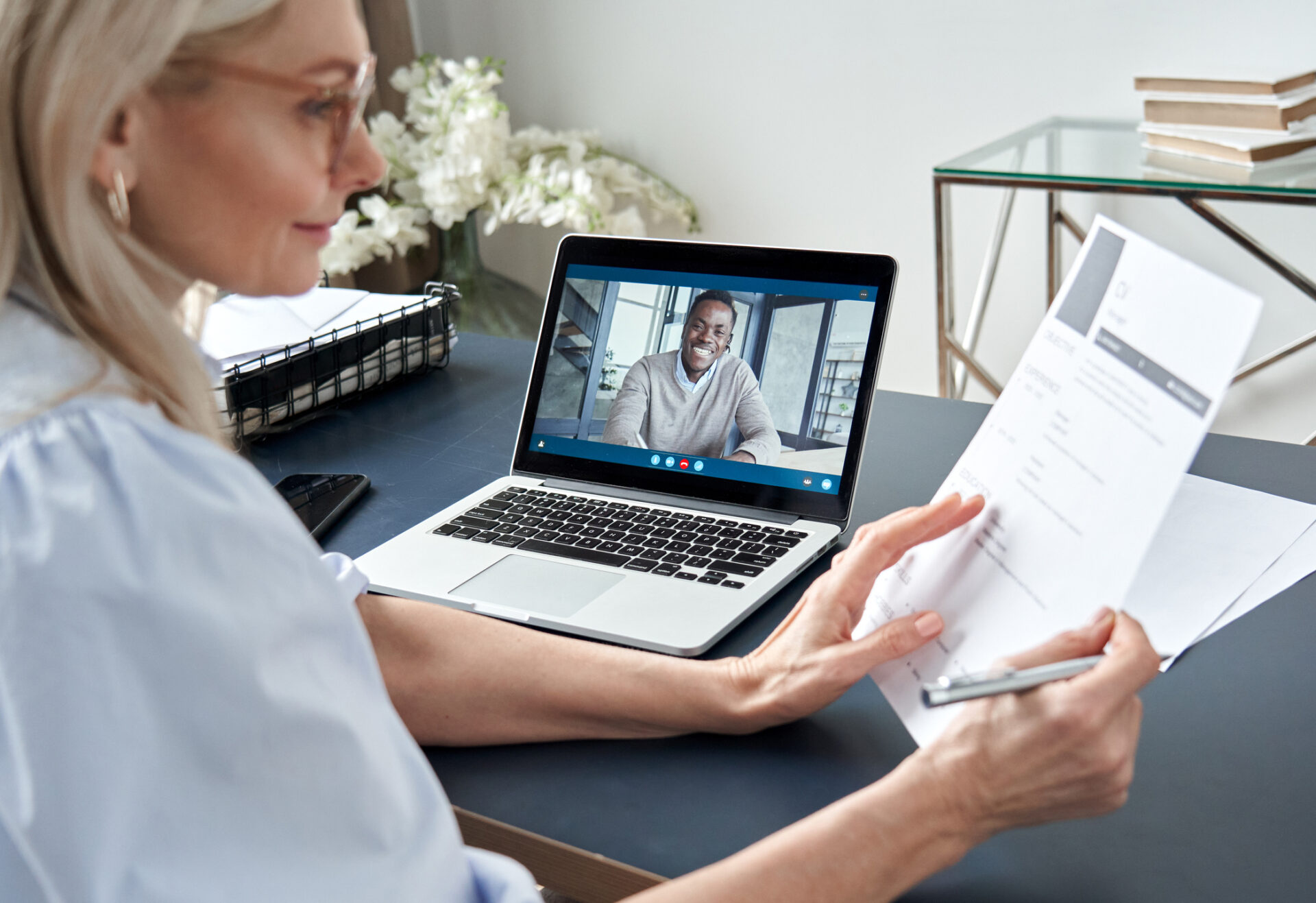 How OnlineJobs PH Works and Its Benefits
The website provides paid services to find freelance help from the Philippines. For $69 per month or the Pro plan, business owners can sign-up to access a network of Filipino candidates. It allows contacting 75 applicants. Paying $99 monthly for the Premium plan permits reaching out to 500 candidates. Unlimited background checks come with it too. This board has job-seekers in the Philippines and abroad who didn't pay anything to be members. It doesn't allow employers to demand or encourage potential workers to transfer. Plus, it provides a dashboard that helps companies and applicants connect. Hence, it caters well to the interests of company owners and those seeking work.
What is OnlineJobs.ph offering bosses? Once a member of the social platform, employers can go through different resumes. They can find talents by typing down the skills they need in the provided search engine. Business owners can also post ads to attract applicants instead. After finding a match, employers can reach out to candidates through the platform. Communicating through e-mail is also an option. It's for the interview and negotiating the salary, work hours, and obligations. Tools like TimeProof and EasyPay are available for employers and employees. TimeProof automates time and task tracking, reporting, and screenshots for both parties. EasyPay permits fast and accurate payment to workers with low and no hidden fees. So it's a website with extensive features fit for business and career growth.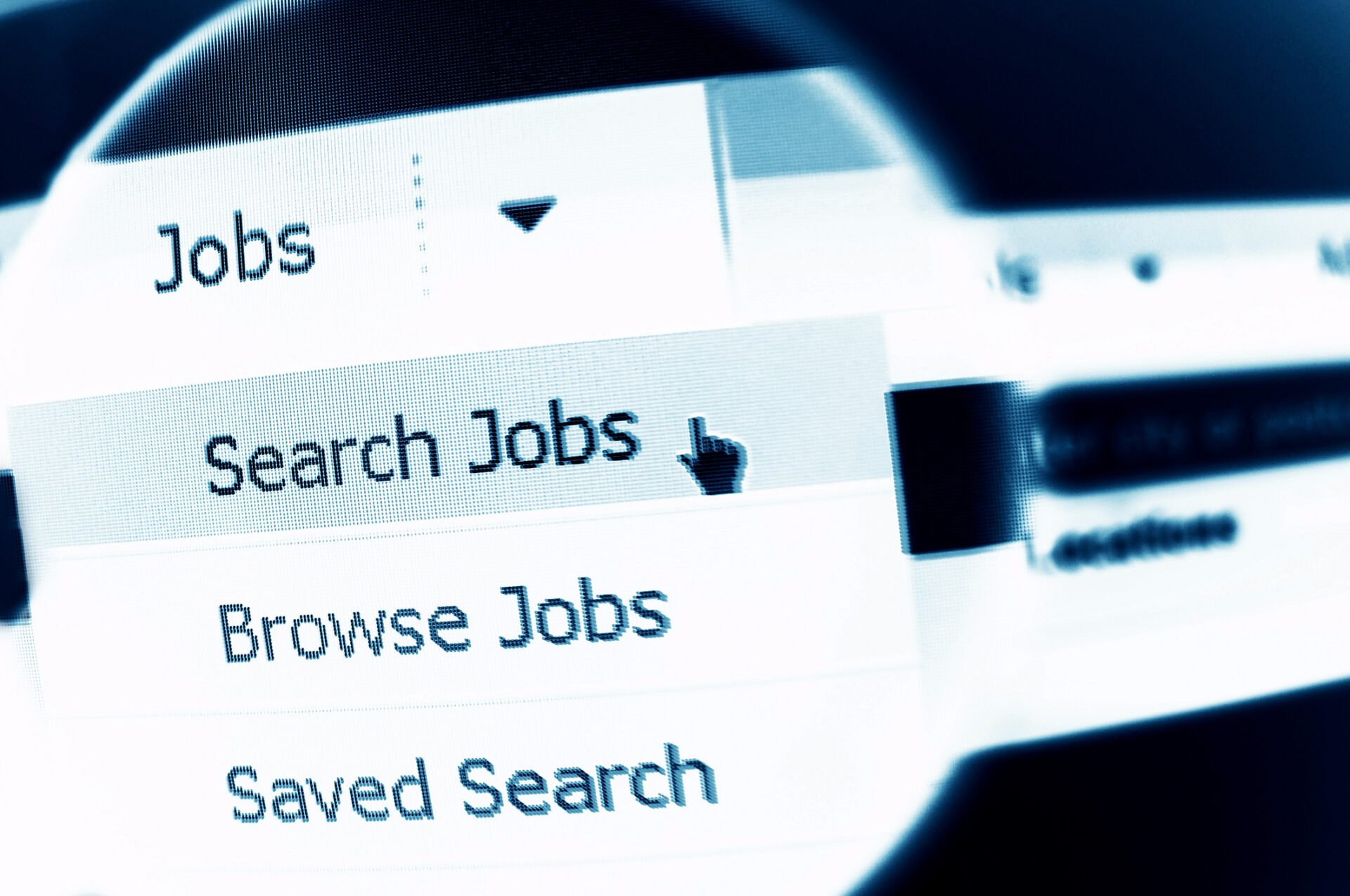 Benefits Of Hiring Filipino Freelancers
Because of the website, it's convenient to find freelance help online. Yet is going for this approach worth it? The answer is yes. Virtual assistants and other professionals native to the Philippines have many positive qualities. As pointed out, they can understand and communicate the English language well. In the 1900s,
US colonization brought English
and became the second language. The people have strong work ethics and cultural affinity too. Folks expect one another to be industrious and detest laziness. Still, resilience is a part of them due to their humor and positivity. It means they adapt well to situational demands and face problems with optimism. The country praises cleverness and flexibility. So it explains why many companies have long-term Filipino employees.
The leading goods
imported by the Philippines
are electronic products. It follows that those who access job portals have materials to start and finish tasks. According to an
article
, the country has the most virtual assistants on a global scale. Due to their eagerness to get a job, applicants likely know about freelancing. They may even have clear ideas about the responsibilities positions entail. Plus, with them, you hire a human instead of getting the services of a robot. It means that hiring Filipinos will give you compassionate and caring individuals. Thus it illustrates why many find it appealing to use the said platform when outsourcing.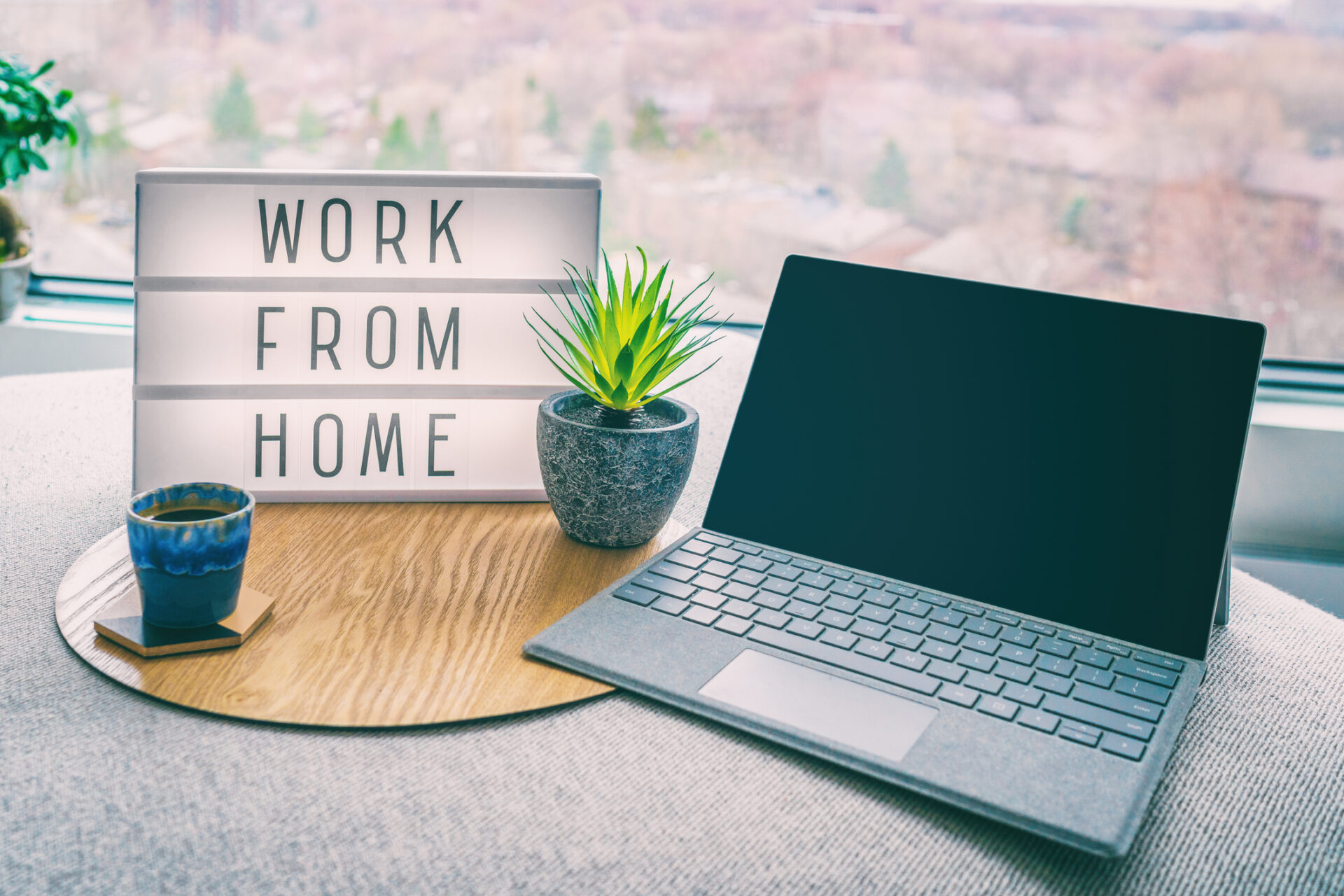 Pros and Cons Of OnlineJobs.ph
As with anything, there are advantages and disadvantages to subcontracting on the site. For instance, the marketplace has more than half a million profiles of job seekers. It means getting the chance to pick from a pool of screened talents. But, though this may sound convenient, only Filipino applicants are on the website. It means you need to be a member of other social platforms to discover experts of other races. The site doesn't take commissions from the rate of candidates. Upon membership, applicants have a wide range of job offers available too. Also, contractors don't charge a lot for their goods and services. The cheapest
monthly wage of workers in the Philippines
is less than $200. The site allows business owners to discover candidates who work for $300 to $400 monthly. So folks from industrialized and advanced countries can save on Filipino employees.
The website has several other risks for employers and candidates too. The time difference may become an issue. Parties may find it difficult to connect for instant meetings. Hence, direct supervision may become challenging or impossible. We can say that the relationship between recruiters and talents also relies on trust. Bosses could save on operational costs through subcontracting. But it may mean putting confidentiality at risk. Still, employers can only use a few tools within the digital realm to screen applicants. Also, job seekers must work for a business owner before finding out what the person on the other end is. So, even if the site is a legitimate page for employment, it has its few drawbacks.
Examples Of Filipino Applicants On The Site
Because of OnlineJobs.ph, it becomes convenient to find freelance help. As mentioned, the benefit comes from the search engine of the social platform for its users. But most tools have limitations when providing answers. So which of the professionals there can business owners expect to meet? Below are some sought-after positions Filipino candidates apply for to work online.
Employers are looking for virtual assistants in the Philippines or abroad. The site has plenty of them. They deal with administrative tasks, handle e-mails, and take on other assistant responsibilities. Offers for them are usually $3 to $5 hourly. Of course, experienced applicants earn higher salaries. Programmers code online to create and maintain apps and websites. They get expensive depending on their capabilities. So they charge $5 to $20 per hour for their skills and output. Still, content writers and web developers are also open for work at $3 to $8 per hour. They upload well-written and structured content for educational and marketing purposes. Some even do a bit of graphic design, video editing, and fundamental coding. But most of these professionals go the extra mile and provide more than expectations. Thus they are often dependable in getting things done.
In Conclusion
People visit OnlineJobs.ph since the website makes it easy and safe to find freelance help. Filipinos are there as freelancers and employees that are worth hiring. They come with positive core values and often deliver excellent work performance. Thousands of them supply the affordable and quality workforce of the site. The page screens and provides tracking tools for them. Employers also experience convenience after subscribing to the job platform. They get the chance to connect to screened candidates at reasonable rates. Outsourcing labor allows business owners to save money and focus on other matters. Applicants also earn higher wages when earning foreign currencies. Hence, the site acts as a good provider for both parties.
Time differences and distance between parties may affect productivity and output. Yet these are risks associated with outsourcing. So the social platform may work well for many, while it may cause some issues for a few. We hope this post gave adequate details on OnlineJobs.ph. If you have experience with the website you'd like to share, we're open to hearing from you. Thanks for reading, and good luck outsourcing!