==================
A Caveat and Affiliates
First off, a little caveat: within my articles you will find affiliate links, meaning if you buy them, I get a small commission. Your cost is not affected. In addition, I am an Amazon Associate and I earn from qualifying purchases on Amazon.
And yes, if I say that I recommend a product here, it means I truly believe it is a good product. I refuse to recommend any product that I have not researched and believe to be a good value.
Even better, I provide you with a very clear picture of the product, it's use, and the probable value.
Earning your trust is important to me. I run this website myself and the commissions and donations help support the site.
Sound reasonable and fair enough? Let's continue to the article.
==================
Wondering what is an authority site and how it makes money? Well, good thing you are at the right place. Sit on tight cause later on we'll discuss what and how authority sites work. 
Having an authority site is a great way to earn. Providing in-depth, high-quality content focused on a specific niche helps build a lucrative authority site. In return, search engines will give it a high domain authority because it has a proven record of giving high-quality content and useful information. Even knowing that you provide a great piece of useful information can be rewarding. Yet, no matter how informative your content is, figuring out the right way to monetize will keep you on top. 
So, what is an authority site?
What is an authority site – An authority website is a reputable site trusted by most people, including industry experts and search engines. Authority sites offer high-quality content with significant numbers of quality links. With this, authority websites consistently appear first in search engine results, making them a common reference for sites in similar niches. 
These websites aim to give relevant information about their industry. Authority sites answer different questions from their users that would push them to share that information with others. For this reason, authority sites should cover a topic thoroughly by providing only trustworthy and detailed information. Take Wikipedia as an example. 
As you may have noticed, Wikipedia is one of the frequent top results of popular search engines. Why? It covers useful information discussing a variety of topics. Not to mention references from other reputable sites linked on every page.
Additionally, educative and content-driven sites like Wikipedia are easy to create and don't sound too salesly. They are great channels for starting an online business and can be launched at an affordable price and bounce as revenue monsters. But reaching the very front of the search engine results page is not the end of the line. Regular website optimization is vital for keeping your top spot in rankings. Depending on your niche, it might be wise to refresh and update your web content to keep its relevancy and user-friendly experience. 
Another important thing to note when answering what is an authority website is knowing how to build one. When you successfully establish an authority on your site, reassure that money will follow. So, before we unravel how authority sites make money, let's learn first how to build authority.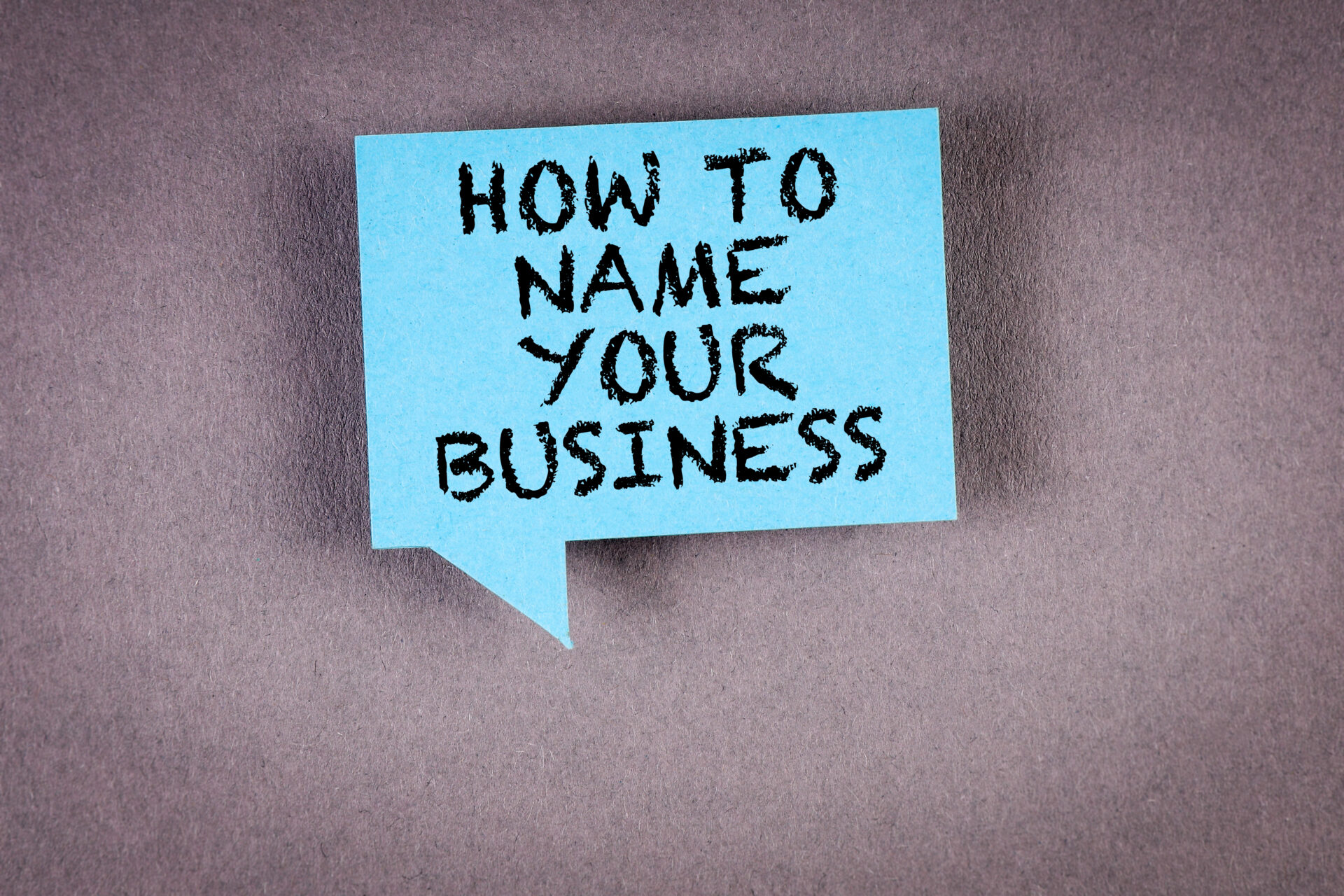 As said earlier, learning how to build authority is connected to knowing what is an authority website. But acquiring authority is not an easy job, whilst, it can even take time before significant results become visible. Here are the crucial steps that will help build site authority. 
Choose a keyword-friendly domain. Using your primary keyword in your domain name will straight-up help search engine optimization. Why should you care about SEO? Simply because search engines like Google are the ones who decide which sites should have authority. You can also buy a previously used domain name, for this can already have an established amount of authority.
Ensure that the site is structured properly. Site structure is crucial for general SEO. This means including relevant keywords, titles, URLs, and headers throughout each of your pages should not be forsaken. Putting no-follow tags and internal links will improve search engine crawling. Whereas themed backlinks are beneficial for showing how other companies within the industry are interested in and respect your site. In the end, professionally created websites can quickly build authority.
Creating relevant content. 
Content is the main factor for SEO and for showcasing your expertise. Though building organic traffic can take some time, it will surely pay off in the long run. To do this, each page should have at least 350-400 words of copy, just enough to inform your visitors. 
For longer content, consider blogging. Blogging is easier and quicker to implement than putting more web pages. Blogs can help you write more about the current internet marketing services you offer. It is also a great way of creating new content regularly, useful for bringing quality backlinks and visitors who are interested to know about your website. This also shows search engines that your site is being maintained. 
As evident, building an authority website is the key to scaling search engine ranks. The more authority your website has, the more respect you'll get from search engines and other websites in your niche. And the more respect you get, the more revenue you'll receive. Now speaking of revenue, it's time to unravel how do authority sites make money.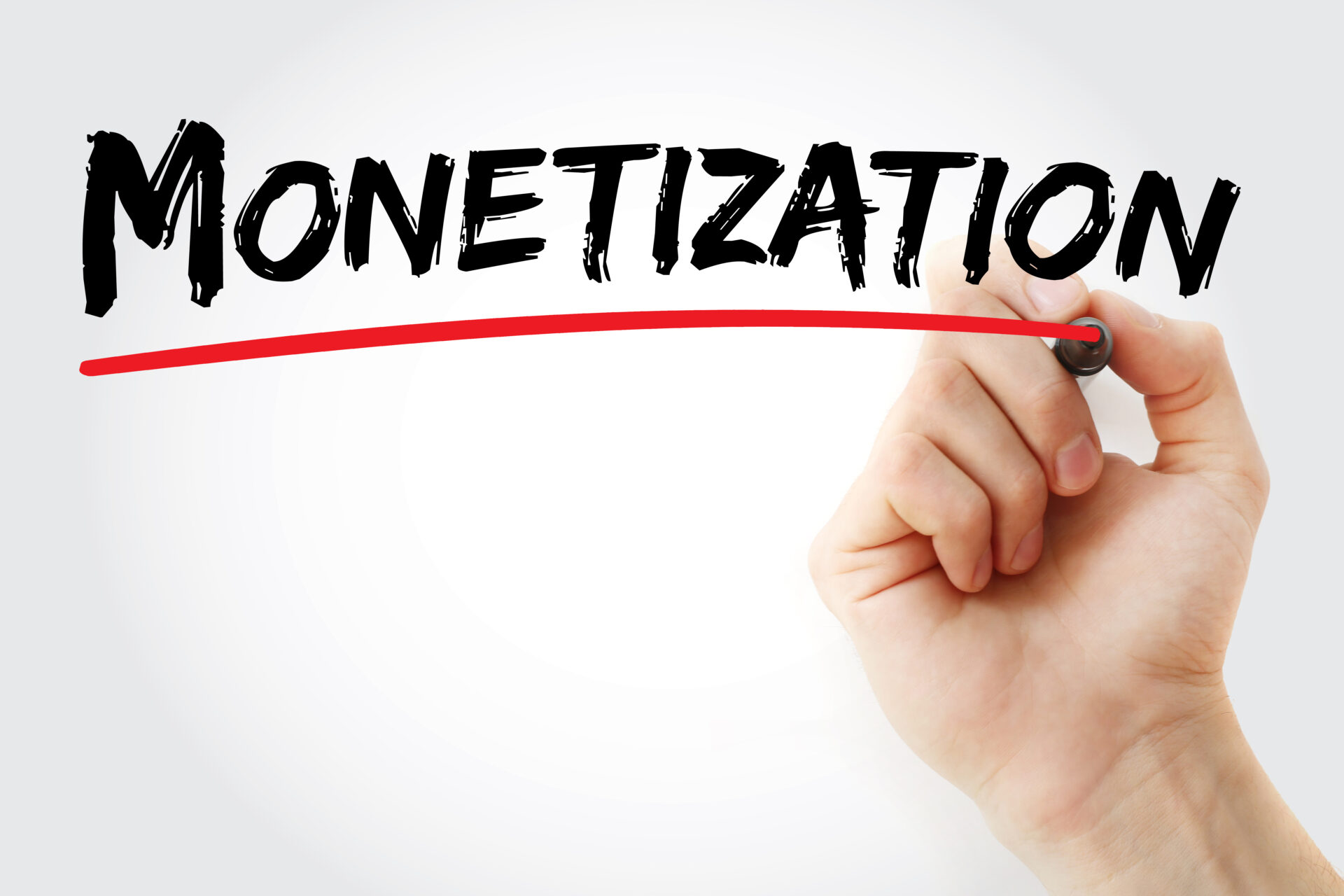 Earnings of authority sites start with monetization. Monetization is the action or process of earning profits from an asset, business, or by other means. It's the way of turning something with innate value into a source of income. For instance, running a blog on used materials and then actually selling these materials and using your blog to promote your products.
Now that you know what monetization means, it's time to answer how to monetize your authority site.
1. Affiliate Marketing
When talking about lucrative ways to monetize an authority website, affiliate marketing should always be on the list. Affiliate marketing is perfect for turning referrals into profits. Written content like how-to articles, listicles, product reviews, guides, and tutorials can all be a part of affiliate marketing. Each content mostly focuses on a single topic, and within this piece are various recommended products linked out to an eCommerce store. 
Speaking of eCommerce, Amazon is where most affiliates join. They offer amazing affiliate programs you can participate in. However, you still have to be vigilant since not all programs offer the same amount of profit. Others might even provide only a fraction of the commission every time someone clicks on your referral links.
Selling products is one of the quickest ways to monetize a website. This is great, especially for those who don't have time to invest in content creation. But of course, you still have to invest a bit of your time to promote your products to your audience, especially in blog creation. Written content is essential since they push your product and convey to readers the reasons why they should buy it. Other than this, there's not much work to do. 
Depending on your product, you may have to spend more on one than the other. If you are just starting out, it is best to start with digital products since they need less attention compared to physical products. Your digital product can be:
an audiobook

an online course

digital downloadable items

applications, plugins, or other types of software
Aside from these, there are other options that you can choose from. Obviously, your products should still fall within the area your website is focusing on.
3. Paid Memberships
A paid membership program is best when you already have established high authority and lots of traffic. It is by allowing none members to use or read a small portion of an app or an article for free. After a short time, you encourage them to apply for a paid membership to access the whole app or article. Of course, as I've said, it will only work if your website is well-known. Or if that content is truly beneficial with added benefits, bonuses, and coupons.
4. Dropshipping
How do authority sites make money via dropshipping? Dropshipping lets you call all the shots. Meaning, you're solely responsible for building your brand from scratch. This allows you to decide what kind of products you're going to sell as well as how and where to promote them. Also, with dopshipping, you can target a solid profit margin since you will be in control of all the shipping costs. 
Accepting and publishing sponsored posts is another great way to monetize your authority website. This will let you have users and businesses who are willing to sponsor your website. For instance, running a pet niche website could potentially make various pet-related businesses sponsor you. 
Sponsorship can be in any form, such as a sponsored blog post. It could be as simple as a veterinarian writing a blog about any relevant topic and then linking or referencing their business on your website. This is an excellent way to monetize through sponsorship by allowing businesses to use your site to advertise themselves.
6. Fundraising
It may sound uncomfortable, but asking for donations is another way to monetize your authority website. You wouldn't have to be shy when asking for donations if your website has a large number of customers and subscribers. In this way, you will know that there are plenty of people willing to help you. Fundraising is common in creative industries, having college students.
If humanitarian topics are your focus, you are highly likely to receive more donations. When asking for donations, let your audience know where most of the money will go and how much you will be keeping. If you want to experience how do authority sites make money by fundraising, then you should try it. 
Due to inconsistent algorithm, it'll be difficult to figure out which elements would exactly search engines prioritizes when ranking a website. The only thing that we can really be sure of is that content quality will always be the main factor. By this, your content should always be engaging, attention-grabber, and clear so that visitors can easily navigate the different areas of your website. Plus, content should also be detailed, and easy to read, with well-formatted and high-quality images.
When building a website, you should always address user intent. This way you can create an authority site. By reading this blog, you learned substantial information to know what is an authority site and how you can get profit from it. You can use this later on to upscale your overall digital marketing strategy.
Read more